The Must-Have Plugin for Agencies and Freelancers.
Build your own WordPress Dashboard
Implement a custom made Welcome Screen, Screen Elements and Pages.
Create a custom made expirience for your clients inside their WordPress Dashboard.
Build your own Welcome Screen, Menu Pages and Screen Elements.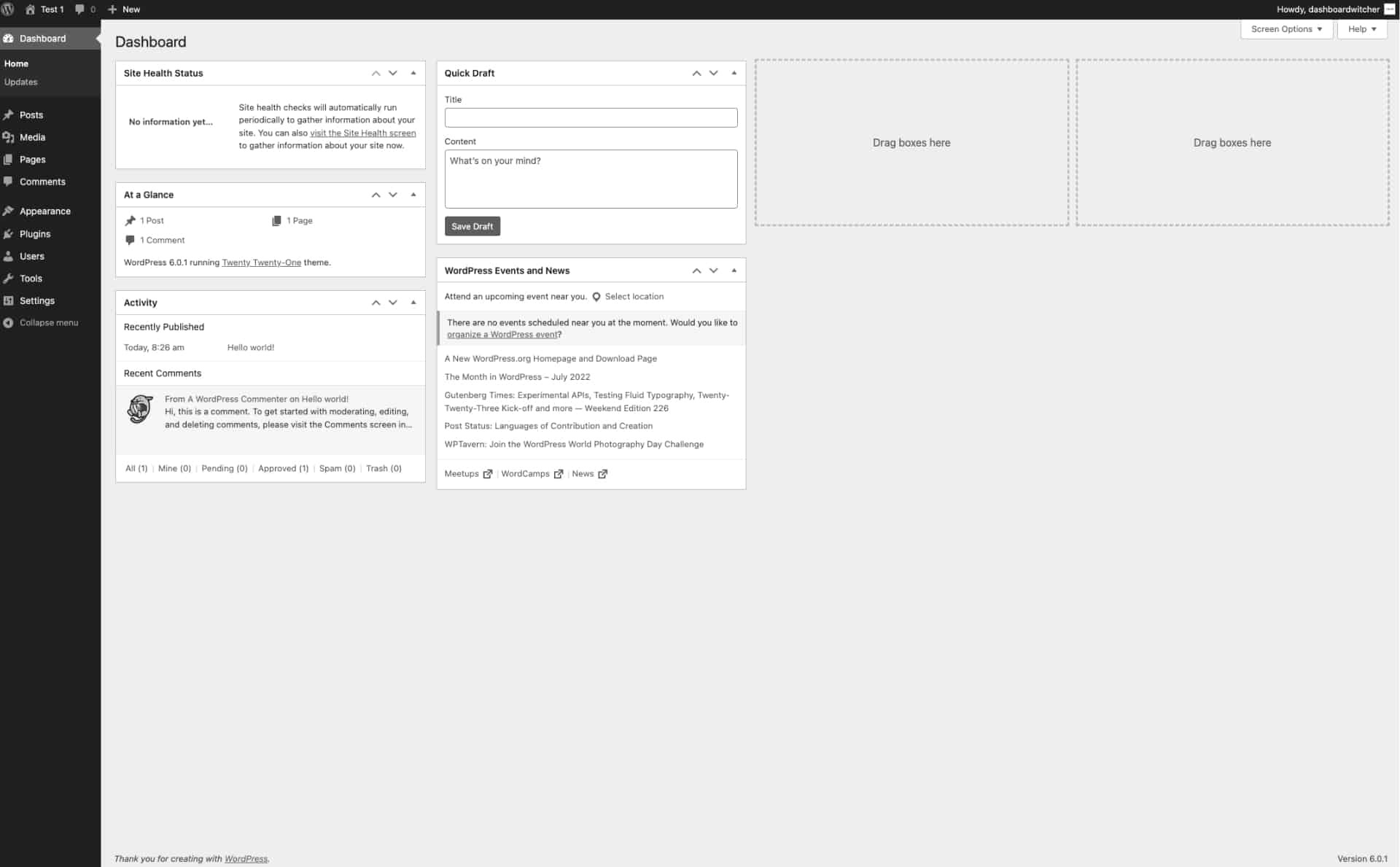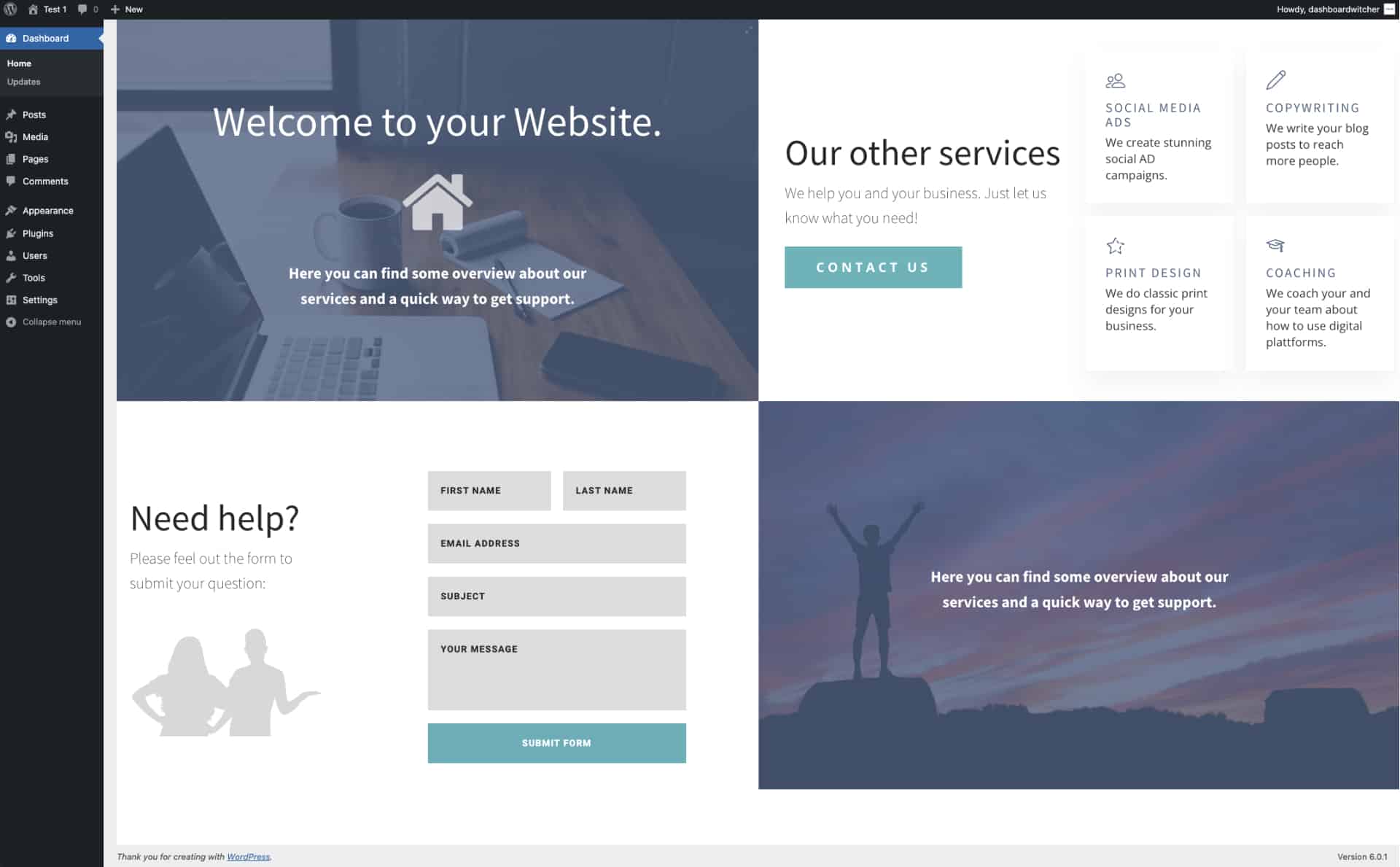 Use your favorite Builder or Theme.
Build your custom content with anything you want. There are no restrictions.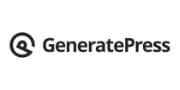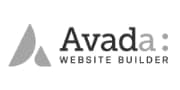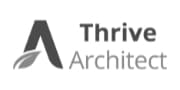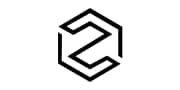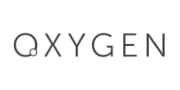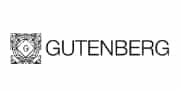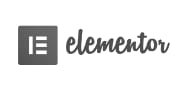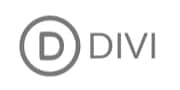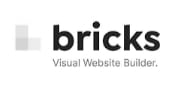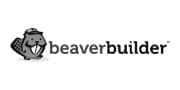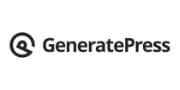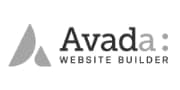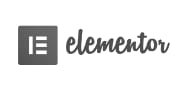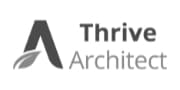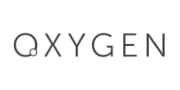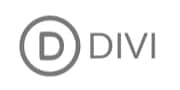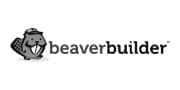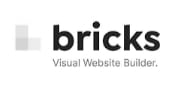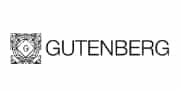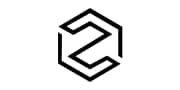 How it works
Dashboard Switcher is easy to setup and easy to understand. Its no rocket science! A few clicks and you can achieve whats in your mind.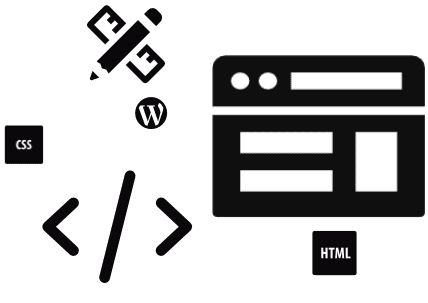 1. Step: Build your custom content.
Build all the content, elements, pages you like. Use any WordPress Page Builder or Theme to create your custom made content.
2. Step: Implement your custom content.
Open Dashboard Switcher and implement your custom content as a Welcome Screen, Single Pages or Welcome Screen Elements.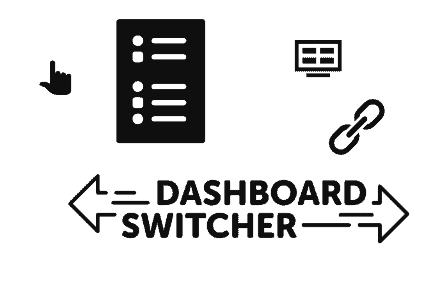 3. Step: Syncing between your client websites.
Thanks to iFrame implementation, all of your changes will automatically synchronize to your clients websites.
The features
Build for flexibility.
Build whats in your mind and implement it on your Clients WordPress Dashboard.
Custom Welcome Screen

Change the whole Wordpress Dashboard Welcome screen into anything you want.

Custom Dashboard Pages

Add up to 30 new admin pages to your dashboard and load any content you want.

Custom Welcome Screen Elements

Instead of replacing the whole Welcome Screen, you can add multiple Custom Elements.

Synchronization

Create your custom content and sync it automatically to all of your client website WordPress dashboards.
Multisite ready

Push your custom pages to all subsites of the multisite network.

Easy to Use

There are no coding skills required. Use any page builder to build the content you want.

More Features:
Menu Icon picker for the custom pages
Security Options for iframes
Trusted by Webdesigner, Developers,
Marketers, Freelancer & Agencies

Dashboard Switcher is a highly recommended plugin in the WordPress industry. Whether web designer, marketer, web developer, freelancers or angecies - the plugin helps with customer communication, creating upsells, or improve the customer loyalty. There are almost no limits of what can you create with Dashboard Switcher.


"The best way to help your clients with their website is on the dashboard. Clients don't need to search for developers' email or phone. It's right there where they need help. And Simon made it so easy to create one and reuse and update it for all your clients. Real time saver for the clients and me!"

Marko Krstić

Art Director / Code enthusiast


"I've been using Dashboard Switcher on client projects for about a year and am really happy with how it works. Clients really like having their tutorials I record for them front and centre when they login. A very useful tool I use on every project."

Amanda Lucas

Itchy Fingers Design


"I use it for many customers to show various tutorials on the dashboard. In addition to top support from Simon, it is also extremely lightweight. Full recommendation."

Petra Fruehwirt

Web Bastler


"I love Dashboard Switcher! Just one welcome page I have to manage, and that is shared across my customers' websites, saves me a lot of time!"

Yves Douillot

Elementor French users community manager


"Dashboard Switcher is a great plugin to give my Wordpress clients some support area on their website. I'm using Dashboard Switcher on all of my client Websites, and it works very good and stable. Works well and does what it should. I can fully recommended Dashboard Switcher."

Michael Aigner

Blackline Imaging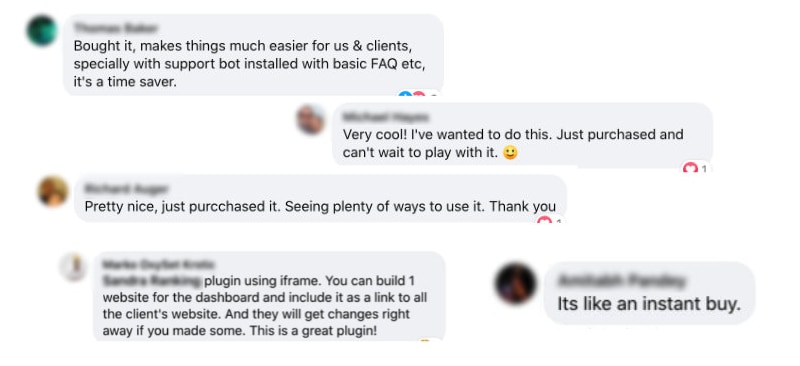 Examples on what you can do
Marketing Channel
Earn more money through upsells...

Client Support
Help your clients easily...

Onboarding

Make it easy for your clients...

Marketing Channel
Earn more Money automated
Turn your the Wordpress Dashboard into your store front! Use the custom content to market your products and services to your clients. The perfect way to create upsells in a passive, automated way: Directly inside the backend of your client website!
More Examples

Client Support
Fast and easy Support Options
Add a form and quick contact buttons for your clients so that they are able to contact you directly through the Dashboard. Your clients will love it!

More Examples

Onboarding
Less Support Calls By Your Clients
Implement instructions, OnBoarding pages and FAQs in the website backend. Your customers will thank you and you will be contacted less if someone needs help.
More Examples

See the Plugin in Action
Have a look at these Screenrecords on how and what to achieve with the Dashboard Switcher WordPress Plugin:
Feature Overview. The main features of Dashboard Switcher:
How to create a custom made Welcome Screen:
How to add custom Elements to the Welcome Screen: