Dashboard Switcher
Synchronization
Build and maintain your content once and synchronize the changes across all your client websites.
Build once
Build up your custom content on your main website (freelancer website, agency website, etc...). Then implement the URLs of your custom content into your Clients Website. Easy!
Build your Content only Once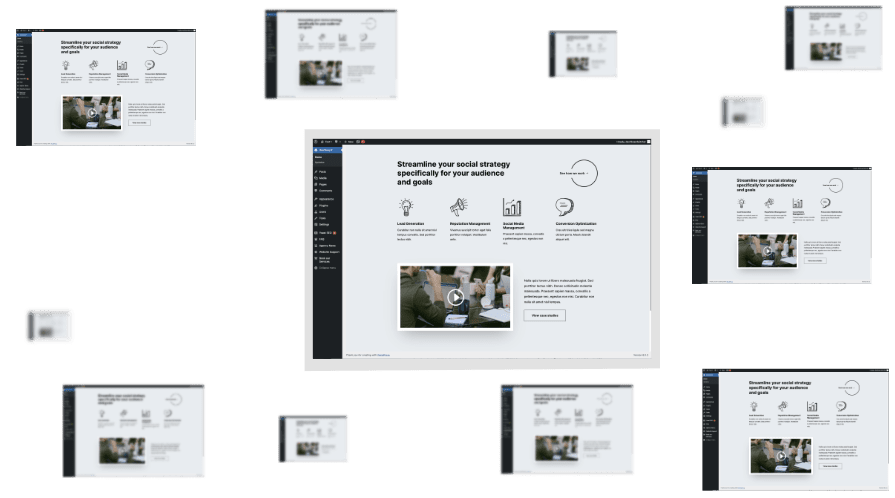 Use your favorite Builder or Theme.
Build your custom content with anything you want. There are no restrictions.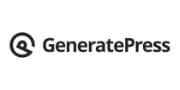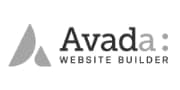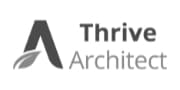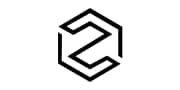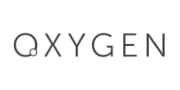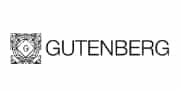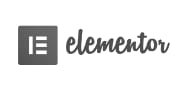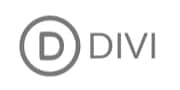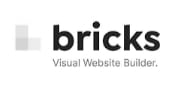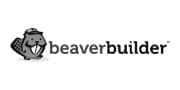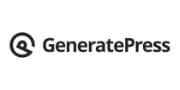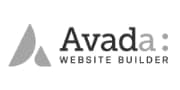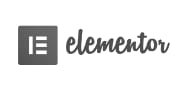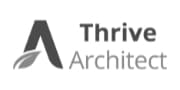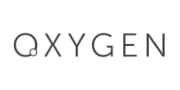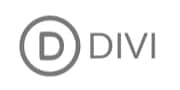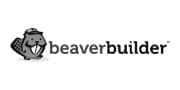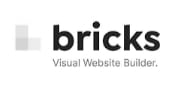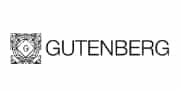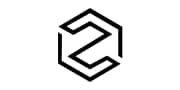 See it in Action
Have a look at this Screenrecord to see the Dashboard Switcher and its "Synchronization" Feature in Action:
###### VIDEO COMING SOON ######
Get your unlimited licence!
Examples
You can implement nearby anything whats in your mind.
Create your custom content and if you update it, it will we synchronized to your clients websites!
Keep your Clients Updated:
Latest News and Articles.
Show your latest Blog Articles inside your Clients Dashboard. Keep the Client update and help with great Content to improve his business.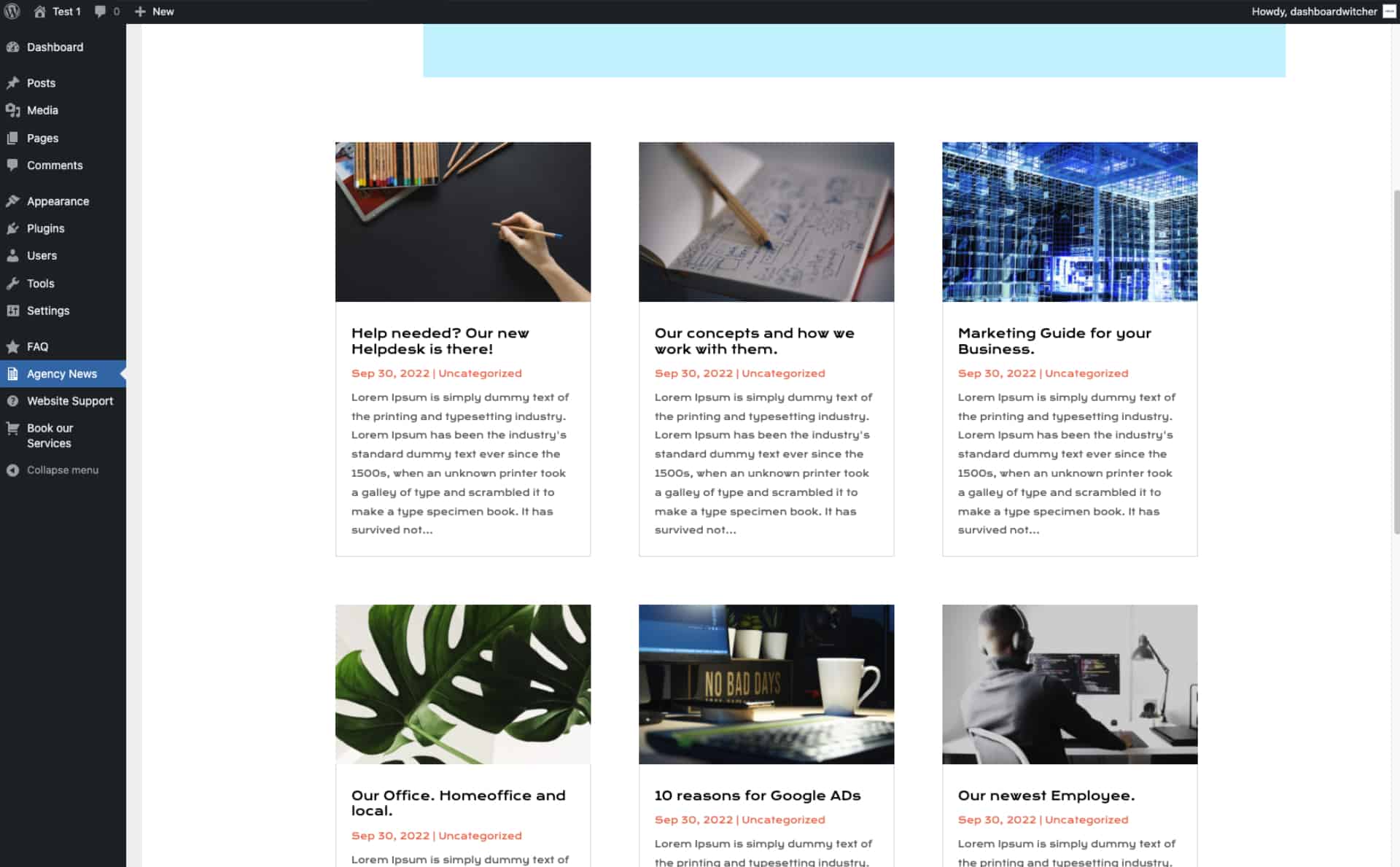 Any Questions?

If you have any questions about the features, feel free to
contact
us.