Dashboard Switcher
Getting Started
Thank You. You have purchased Dashboard Switcher and want to start. Here you go...

1. Step: Download the .zip File and Unzip it once.
Open the Purchase Mail you have received from CopeCart. There is your individual Download Link. Download the .zip File and Unzip it once.
2. Step: Install the Plugin.
After you Unzipped the file once, you will the a second .zip File which is the Plugin itself. Upload this Plugin to each WordPress website where you want to implement you Custom Content.
This might be your clients website.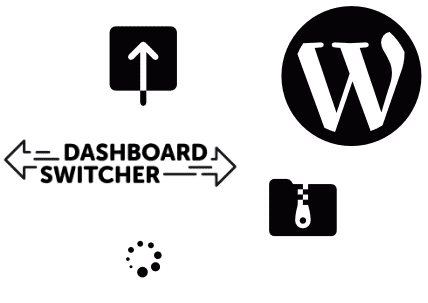 3. Step: Build Content.
Open you own agency/freelancer Website and build the Pages or Elements which you want to show on your Clients Websites.

4. Step: Implement the Content.
Open now your Clients Website again and open the Dashboard Switcher Settings Pages. There you can now implement the URLs of the Pages and/or Elements which you created before on your own Website.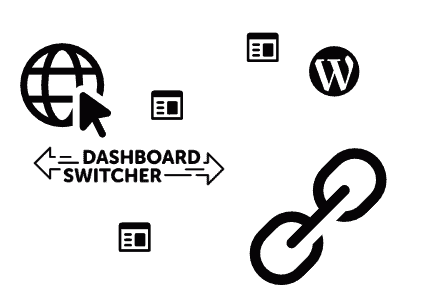 Step by Step Guides - Screenrecords
Here are some Screenrecords which might help you as well:
Video - Feature Overview. The main features of Dashboard Switchter:
Video - How to create a custom made Welcome Screen:
Video - How to add custom Elements to the Welcome Screen: